The Faculty of Health Sciences of the NWU directs its programmes and activities towards the pursuit of relevant knowledge and innovation in health sciences in order to promote and improve the health of the population of South Africa, Africa and the world via education, research, services and community involvement.
The role of NWU in the project:
Closely working with LMU, the lead institution, coordinate the project activities in South Africa.
In-depth analysis of existing training landscape, needs and curriculum setting in South Africa.
Development of a sustainable business model.
Generate Best practice model of incorporating ImpENSA Training Course in inhouse qualification and education programmes (postgraduate and pregraduate).
Facilitation of the Training Course curriculum design and the development of eLearning module on diet and micronutrients for the First 1000 days, ensuring the Training Course and eLearning modules are appropriate for South Africa context.
Organisation of the Training Course in Johannesburg (NWU).
Identification of the Training Course pilot sites and coordination of the pilot training deliveries.
Work package 1 lead: Preparation: In-depth analysis of existing training landscape, needs and curriculum setting
Team Members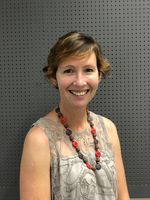 Prof. Lize Havemann-Nel
SA Project Coordinator
✉︎  Send Email
✆  +27 18 299 2399
Dr. Tertia van Zyl
Subject Head Dietetics at NWU
✉︎  Send Email
✆ +27 18 299 2467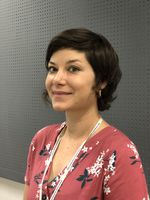 Dr. Jeannine Baumgartner
Human Nutrition Laboratory,
ETH Zurich & NWU Centre of Excellence for Nutrition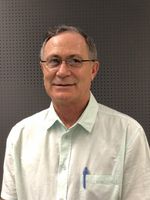 Prof. Marius Smuts
Director: NWU Centre of Excellence for Nutrition
✉︎  Send Email
✆  +27 18 299 2086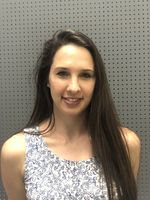 Estelle Strydom
SA Project Manager
✉︎  Send Email
✆  +27 18 299 2399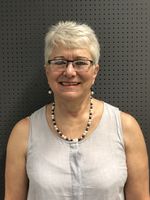 Prof Edelweiss Wentzel-Viljoen
Extra-ordinary professor of nutrition at the
NWU Centre of Excellence for Nutrition.
✉︎  Send Email